About Attorney Timothy S. Murphy
Learn About Municipal & Corporate Attorney Timothy S. Murphy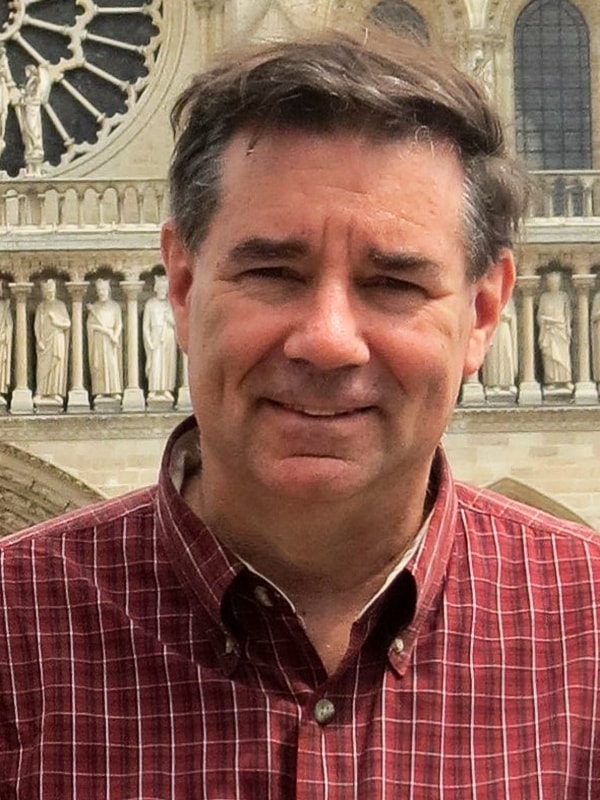 Timothy S. Murphy, Esq.
Tim maintains a quiet municipal and corporate practice in his hometown of Saco, Maine. You won't find him on social media and he doesn't advertise. If you found him, it was through word of mouth, or a kind referral by other professionals. He has never texted or tweeted, he prefers stick to an automatic, and works on trust (and a handshake). He attends both Catholic and Episcopal Church services.
Tim walks into his office each day with simple goals: keep your word, work cost efficiently for all clients, and bring a measure of peace to this world.
Licensure
Licensed Attorney in Maine (1988-present).
United States District Court (1989-present).
United States Court of Appeals (1992-present).
United States Supreme Court (1996-present).
Education
University of Chicago BA with Special Honors, 1982
University of Notre Dame JD, 1988
Representative Clients
150 small companies based in Maine as Corporate Counsel
City of Saco, Maine. Counsel since 1994
Town of Sebago, Maine. Counsel since 2016
City of Biddeford; Towns of Old Orchard Beach and Dayton. Counsel in conflict matters.
SACO OFFICE:
37 Beach Street
Saco, Maine 04072
PORTLAND OFFICE:
75 Pearl St., Suite 208
Portland, Maine 04101
SACO OFFICE:
37 Beach Street
Saco, Maine 04072
PORTLAND OFFICE:
75 Pearl St., Suite 208
Portland, Maine 04101