About Attorney Thomas S. Coward
Learn About Attorney Thomas S. Coward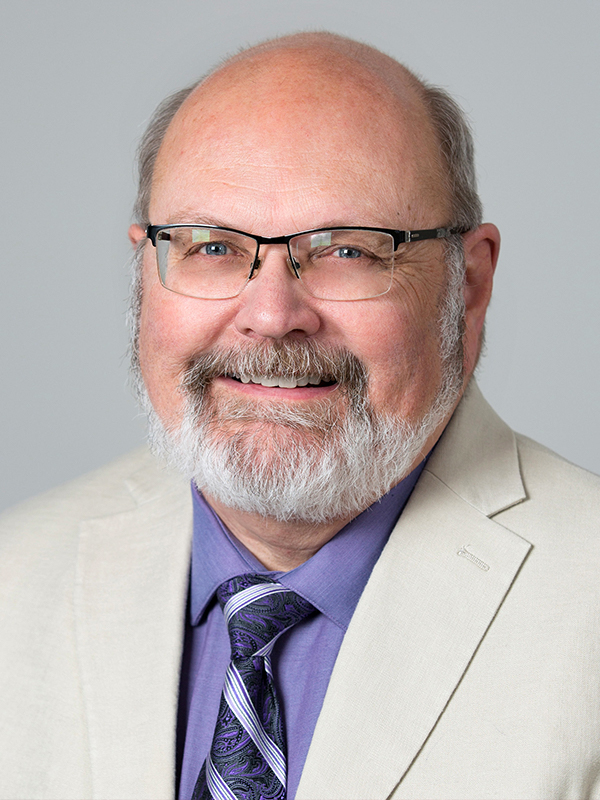 Thomas S. Coward, Esq.
An Indiana native, Tom is a graduate of Indiana University (BA 1977) and the University of Maine School of Law (JD 1981). Tom has practiced law for over 40 years, having been first called to the Maine Bar in 1981. His earliest practice, with a small firm in Norridgewock, Maine, focused on family law, workers compensation and criminal defense matters. He soon moved to Saco, Maine and shifted to commercial and corporate law, residential and commercial real estate transactions, and small business representation. In 2016, Tom opened a solo law practice, Thomas S. Coward & Associates, P.C., where he concentrated on estate planning, advice and services for small business owners, commercial and residential real estate sales, and legal consulting and services to small and medium-sized Maine companies.
Along the way, Tom became a licensed Maine Real Estate Sales Agent, eventually becoming Designated Broker for several years at one of Maine's largest real estate companies. He continues to hold an active real estate broker license in both Maine and New Hampshire, and many of his clients were real estate companies, teams and individual agents. Tom occasionally serves as an expert witness in legal cases involving claims of real estate agent malpractice. Tom has taught hundreds of real estate agents the skills they need to be successful.
Tom's professional memberships include: Maine Bar Association; Maine Bar Title Standards Subcommittee, and the National, Maine, and New Hampshire Associations of Realtors®.
Tom and his wife Deborah Firth Coward have lived in South Portland since 1983. Tom served on the South Portland Board of Appeals for 10 years, and was on the South Portland City Council from 2008 to 2012. He enjoyed a year making speeches and cutting ribbons as Mayor of South Portland in 2010. Tom is currently Cumberland County Commissioner for Cape Elizabeth, South Portland, Westbrook, and North Deering.
Paradoxically, he claims to be retired from the active practice of law, but continues to provide consulting services to several real estate agencies and practitioners.
SACO OFFICE:
37 Beach Street
Saco, Maine 04072
PORTLAND OFFICE:
75 Pearl St., Suite 208
Portland, Maine 04101
SACO OFFICE:
37 Beach Street
Saco, Maine 04072
PORTLAND OFFICE:
75 Pearl St., Suite 208
Portland, Maine 04101