About Attorney Joyce Leary Clark
Learn About Attorney Joyce Leary Clark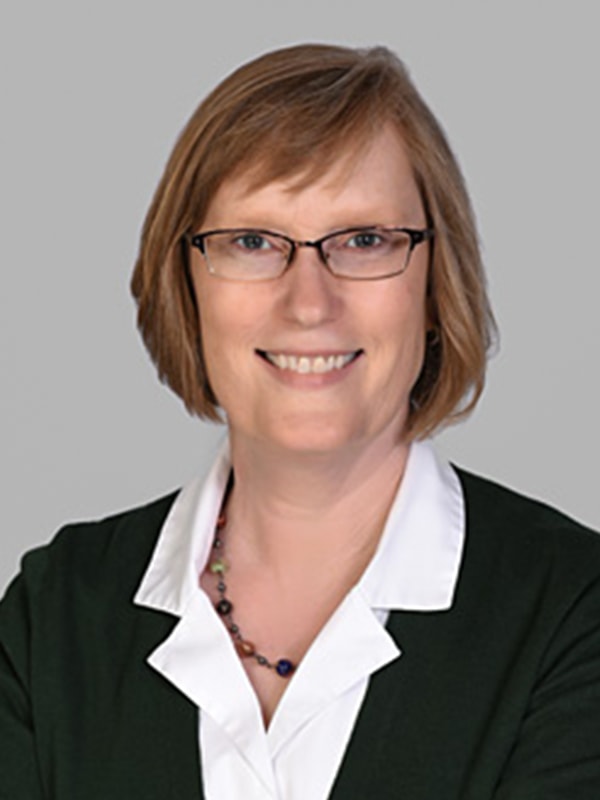 Joyce Leary Clark, Esq.
Joyce grew up on a small dairy farm in Saco, and graduated from Thornton Academy. She received a bachelor's degree in History from Harvard University and her JD from the University of Maine School of Law. She practiced in Scarborough from 1990 – 2015, when she joined Prescott Jamieson Murphy Law Group.
Joyce takes clients through the CLC legal access benefit plan. Over the years, she has also represented many clients at no charge through the Volunteer Lawyers Project.
Joyce has incorporated numerous small businesses, including for-profits and non-profits, and can also serve as corporate clerk or registered agent. She is included in the State of Maine's listing of Commercial Clerks and Commercial Registered Agents.
Professional Service & Community Involvement
Volunteer Interviewer for Harvard Club in Maine since early 1990s
Member Scarborough Kiwanis Club since 1997

Secretary 5 terms, President 2003-04, 2015-16

Volunteer Presenter for CARE program (Credit Abuse Resistance Education)
Member, Saco Planning Board
Member, Maine State Bar Association Sections:

Women Lawyers
Bankruptcy & Reorganization
Trusts & Estates
Consumer & Financial Institutions
SACO OFFICE:
37 Beach Street
Saco, Maine 04072
PORTLAND OFFICE:
75 Pearl St., Suite 208
Portland, Maine 04101
SACO OFFICE:
37 Beach Street
Saco, Maine 04072
PORTLAND OFFICE:
75 Pearl St., Suite 208
Portland, Maine 04101